Jimmy Andrews FCCA
Business & personal Accounting services
I specialize in helping British citizens with their accounting and taxation needs when they move to live and work in the United States. This would include both handling their affairs in the United States and providing assistance, if required, with any accounting and tax work that was U.K. based.
As a British accountant, I am well placed to understand the needs of U.K. residents coming to settle in a foreign country. I can advise on critical issues and help in referring clients to experts in other fields outside of the accountancy profession.
Please contact me initially if you are looking to purchase a business in the United States. It is critical that a proper due diligence investigation be carried out prior to purchase. This will ensure that any U.K. buyer will receive value for money.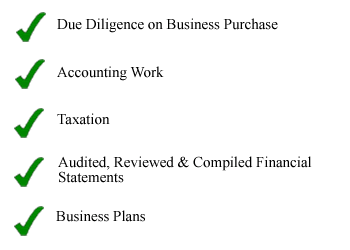 ANALYTICAL RESEARCHER - Research and analyze accountancy business operations. Min Req: 1 yr of exp in job offered or related field. Submit resume to:
James Andrews, Manager,
Andrews Accountancy Delaware LLC,
8566 NW 19th Drive, Coral Springs, FL 33071