Audit, Review and Compilation of Financial Statements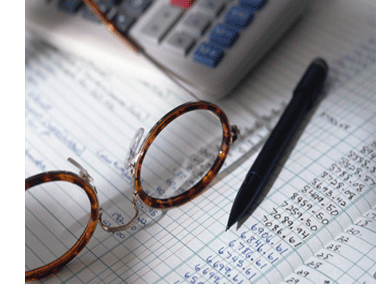 On occasions, financial statements have to be produced to third parties, such as banks and other financial institutions. We are able to do the necessary field work to allow us to issue audit, review or compilation reports on your financial statements, if required.
We are equipped to prepare short and long term business and strategic plans, and are happy to work closely with you to compile the relevant numbers, These may be required by banks and financial institutions. Additionally, you may be required to submit a business plan to U.S. immigration for the purpose of qualifying for an E2 visa. We would be happy to help in the preparation of these types of plans.
A full accounting service can be provided. A client can choose to have us write up their general ledger and perform all the tasks required for their bookkeeping. Alternatively a client can, if they wish, do their own write up work and have us review it periodically.
We are also able to produce interal financial statements for clients from the write up material and follow up with discussions on the financial state of the business.